Scootin' Boots Dance Hall
|
515 N Stapley Dr, 103,
Mesa,
AZ
85203
|
Dance hall In Mesa, AZ
Scootin' Boots Dance Hall in Mesa is the ultimate destination to liven up your spirits and showcase your dance moves. Whether you're a seasoned dancer or just starting out, our classes cater to all skill levels, offering an enjoyable learning experience. Our ballrooms are well-suited for private lessons and group lessons providing an optimal environment for enhancing your dance skills during our open dancing. With its vibrant ambiance and exceptional facilities, Scootin' Boots Dance Hall sets the perfect stage for unforgettable gatherings. Come and join us for an unforgettable dance-filled evening at Scootin' Boots Dance Hall!
What We Offer
Public Dance Lessons
Open Dancing
Private Lessons
Wedding Parties / Couples Lessons
Private Group Lessons For Parties & Events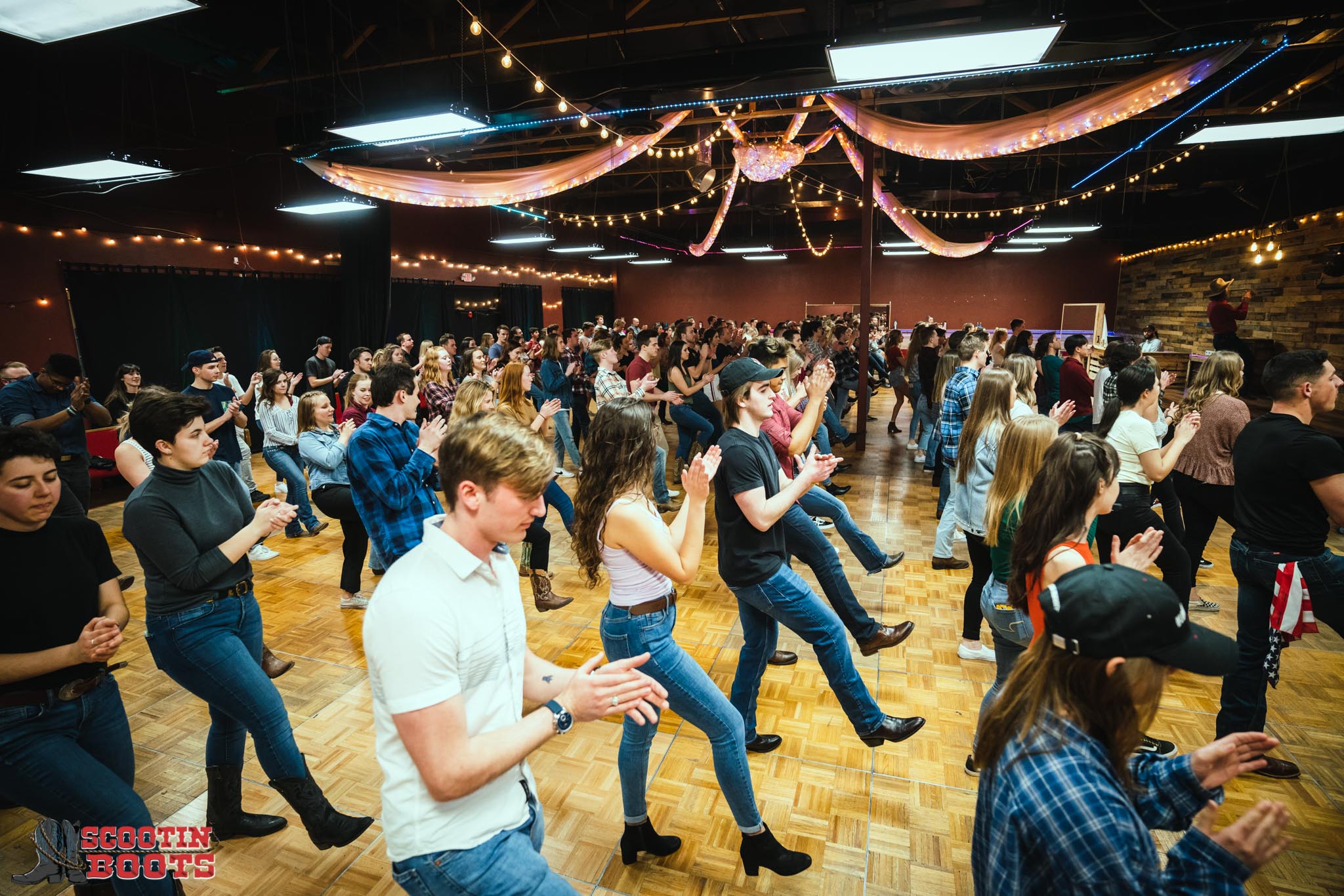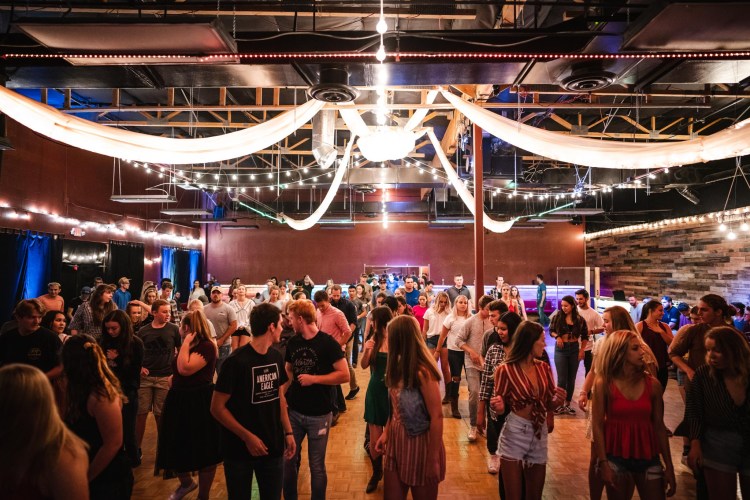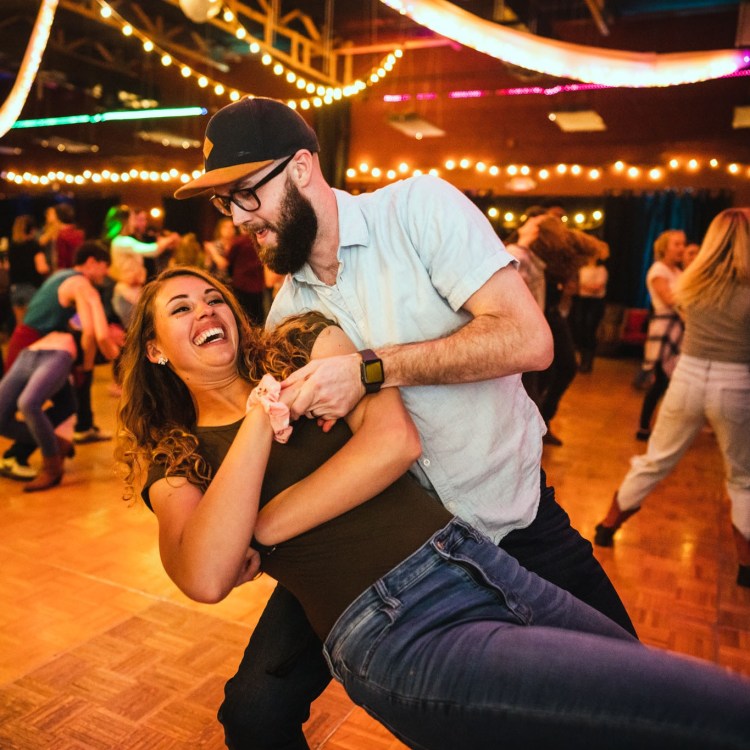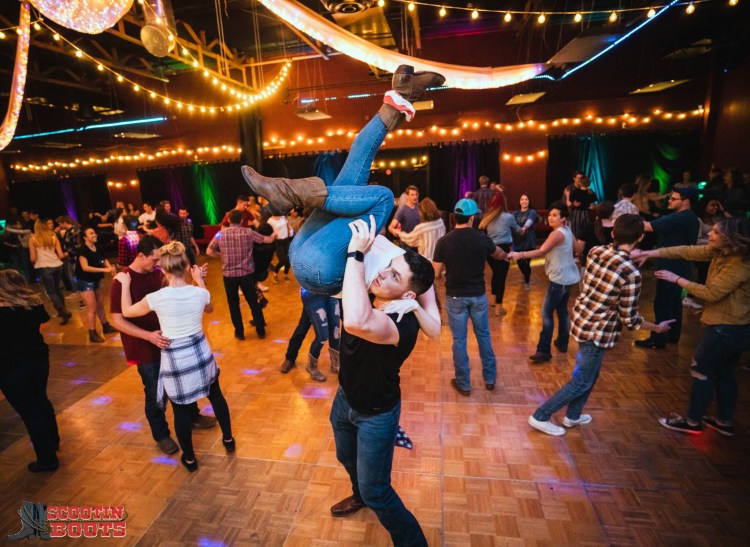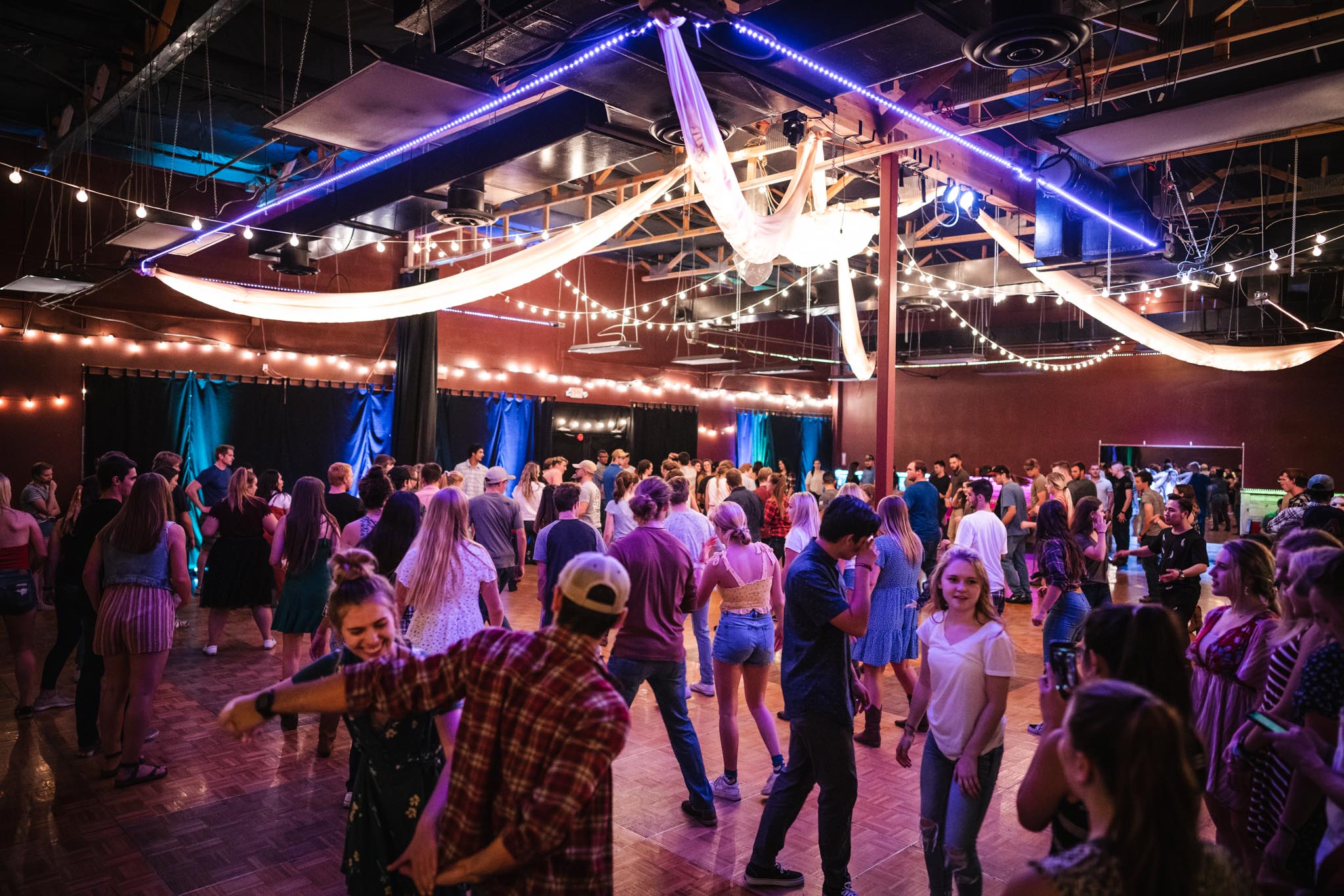 Thank you for contacting Scootin' Boots Dance Hall. Someone will be in touch with you as soon as possible.
There was an error submitting the form. Please try again.